WWT International Featured at OGWA Conference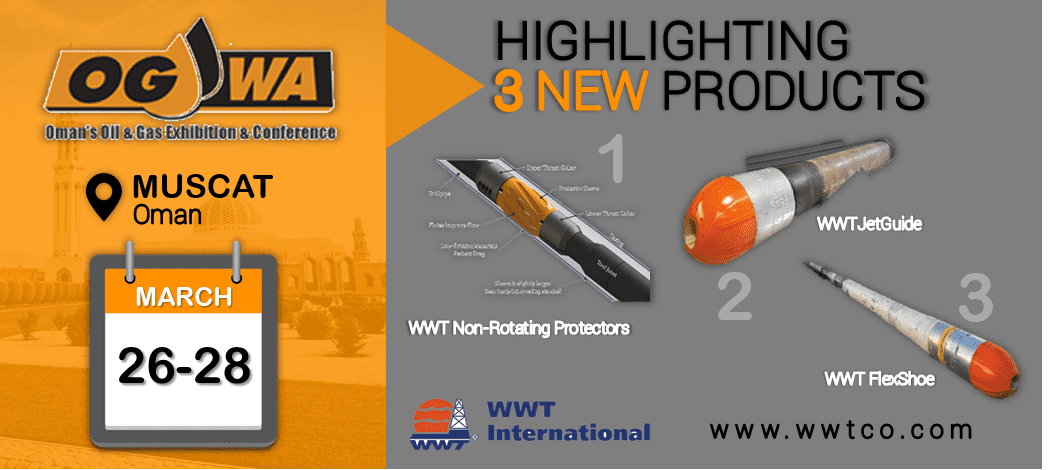 WWT will proudly be exhibitting new technology at the OGWA Conference in Muscat, Oman on March 26-28 in Booth 3350.
About the Conference: The OGWA, will convene global experts in all forms of EOR techniques to present, share and discuss their ideas, initiatives and findings. It will cover the latest advances in chemical EOR, thermal EOR, miscible gas injection EOR, low salinity water flooding, emerging and innovative methods, monitoring and surveillance for EOR, EOR screening studies, well design, drilling and completion challenges for EOR applications and much more.