WWT International Featured at the OTC Asia Conference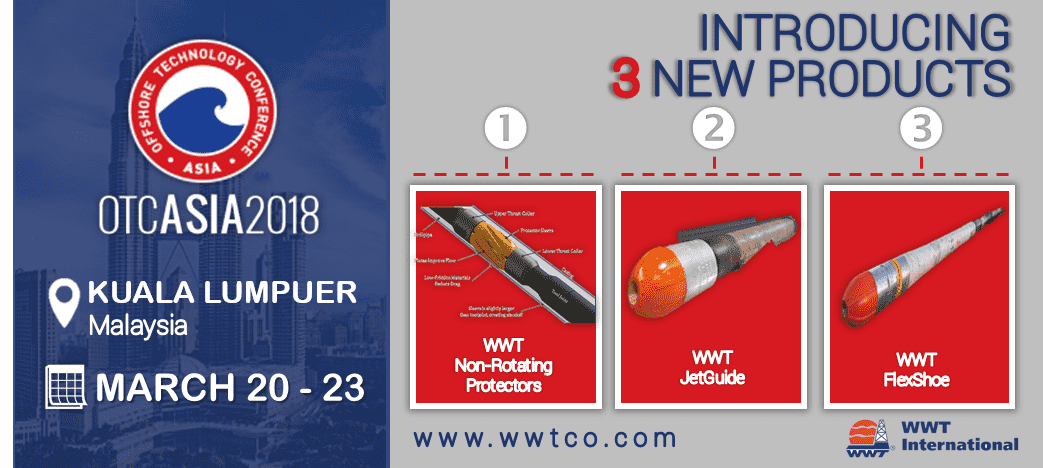 WWT will proudly be exhibitting new technology at the OTC Asia Conference Kuala Lumpuer on March 20-23 in Booth C513.
About the Conference:  OTC Asia is where energy professionals meet to exchange ideas and opinions to advance scientific and technical knowledge for offshore resources and environmental matters. OTC Asia provides the ideal platform to reflect on the achievements and aspirations of the region and the industry, and what it takes for Asia to remain resilient and responsive to a growing energy market.